Best Action Movies of All Time
The best action movies of all time starring some of the best action stars to have ever fought on screen. The best action movies tend to be the ones where we get a little substance to go along with the shooting; some battles are realistic some not. This list has some of the most awesome action films of all time.
This list of greatest action movies ever has a mix of one man renegades (Die Hard), extraterrestrial thrills (Alien), and science fiction dreams brought to reality on the big screen (Terminator, Jurassic Park).
You'll even find some great comedic performances among the gun fights, smack talking, and explosions. Heck, you could probably fill a New Jersey size dump with all the stuff that gets blown up in these action films.
The list covers a broad time range as well with nearly as many classic action movies making the list as newer, big budget CGI action-fest.
We added a few that aren't on the list but the gunfight choreographs are good and realistic. For the the serious gunfighter movie-goer understands some movies get their gunfights right and some not so good. Here are some that got it right:
Collateral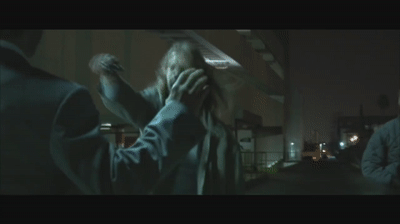 Heat Shootout

Sicario Border Shootout

John Wick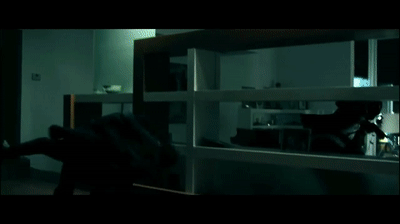 Here's one that is not quite realistic but fun to watch from 6 Underground.
https://www.youtube.com/watch?v=eE5xOGhJq6Y
Don't see your favorite action movie on the list? Let us know, this is a fan ranked list compiled from Reddit and Ranker, not from IMDB.

Without further adieu these are the best action movies of all times:

Indiana Jones and the Raiders of the Lost Ark

Terminator 2: Judgement Day

The Matrix

The Terminator

The Dark Knight

Aliens

Lethal Weapon

Saving Private Ryan

The Bourne Identity

Star Wars

Jurassic Park

Indiana Jones and the Last Crusade

Star Wars Ep V: The Empire Strikes Back

First Blood

Gladiator

Braveheart

The Avengers

Taken

Dirty Harry

Die Hard with a Vengeance

300

True Lies

Sources: IMDB, Reddit, Ranker